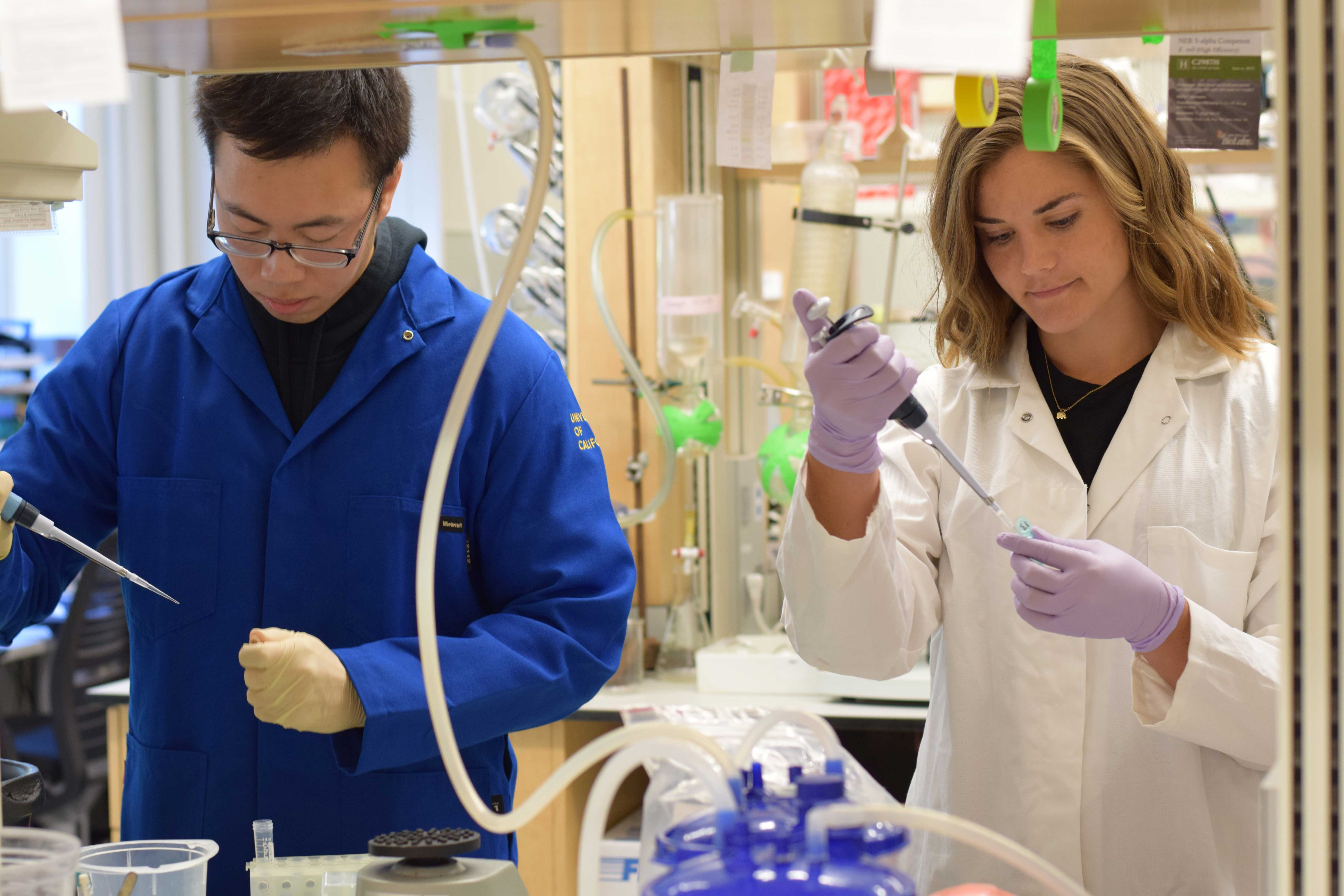 The Department of Nutritional Sciences & Toxicology (NST) focuses on the metabolic biology of nutrients and toxicants in relation to human health and disease.
Our research and curriculum span a breadth of topics, from the delivery of nutrients to mammalian cells and their molecular functions, through the influence of genetics on diet-associated human disease, to programs and policies that address human and environmental health and safety. We invite you to explore our academic programs and encourage you to pursue a course of study in the exciting and vital disciplines of Metabolic Biology, Molecular Toxicology, and Nutrition and Dietetics.
Our scholarly efforts emphasize: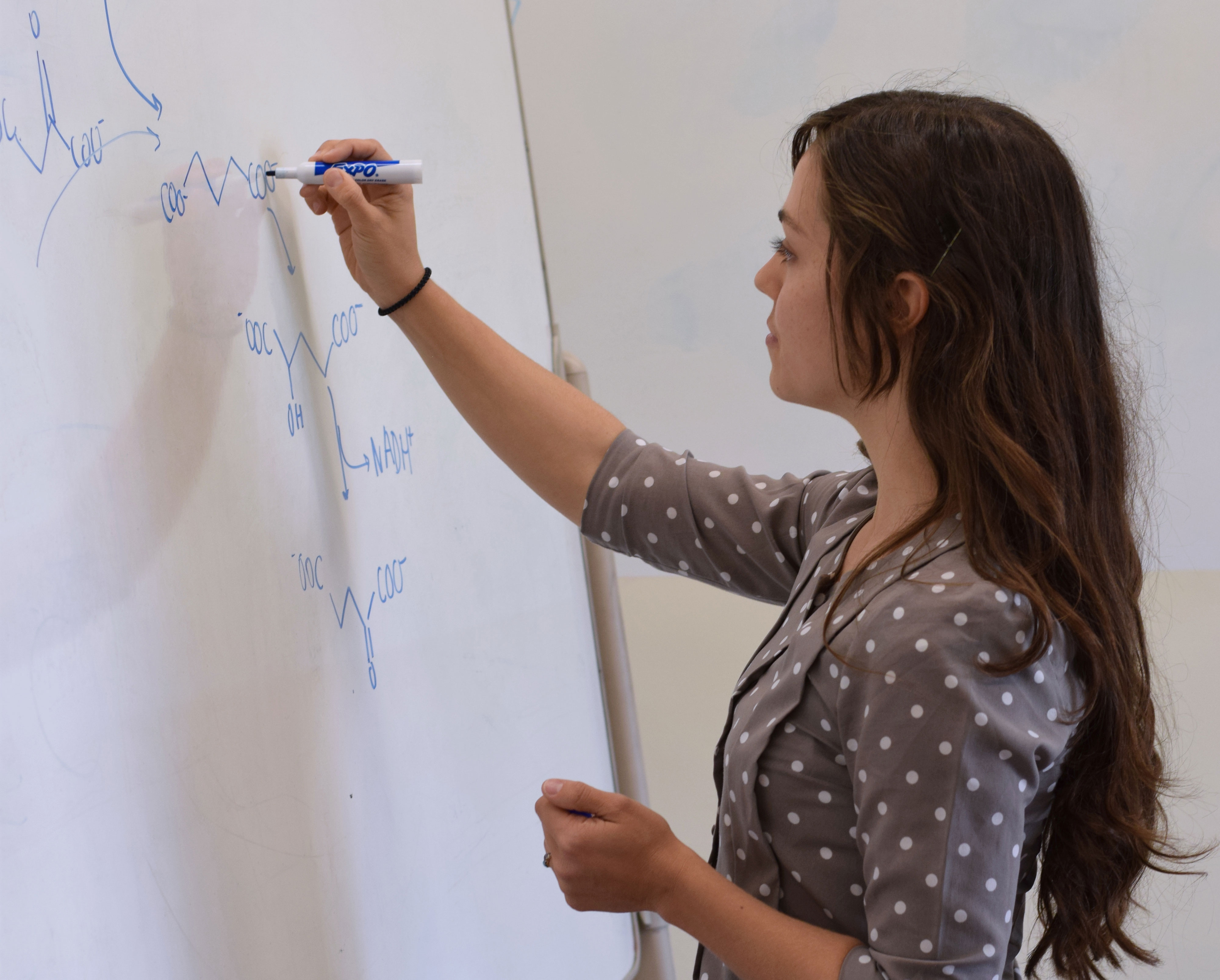 Interdisciplinary research in nutrition and toxicology focused on metabolic, physiological and genetic influences on health
Teaching fundamentals of nutrition and toxicology to the campus and extended communities
Preparing undergraduate and graduate students to achieve excellence in academic and private sector research and for professional careers related to nutrition and toxicology
Translating knowledge developed through basic research to improve health, by offering a professional degree in dietetics, achieving outreach through cooperative extension, and by integrating basic research with health-related programs, including "intervention" research.
Students who desire to learn the breadth and depth of metabolism, regulation of metabolism, and the relationship between diet, metabolism and disease can find multiple NST courses relating nutrition, toxicology and metabolism to the pathophysiology of human health.