Our graduate programs are comprised of the best resources UC Berkeley has to offer: from distinguished faculty and state-of-the-art facility to groundbreaking research opportunities. With its diverse faculty, the programs present a range of opportunities to pursue innovative research and engage in challenging academic study. The multidisciplinary nature of the program encourages students to pursue their unique research interests and work with faculty from a variety of fields.
Graduate students in the Metabolic Biology and Molecular Toxicology programs may attend courses and seminars in many departments, including Molecular and Cell Biology, Integrative Biology, Chemistry, Statistics, and Public Health. Although course work is required, strong emphasis is placed on research training. A faculty advisory committee monitors dissertation research and provides advice and constructive criticism. The curriculum provides an excellent platform for developing scholarship and skills in research, teaching and professional service, and cultivating critical and creative thinking.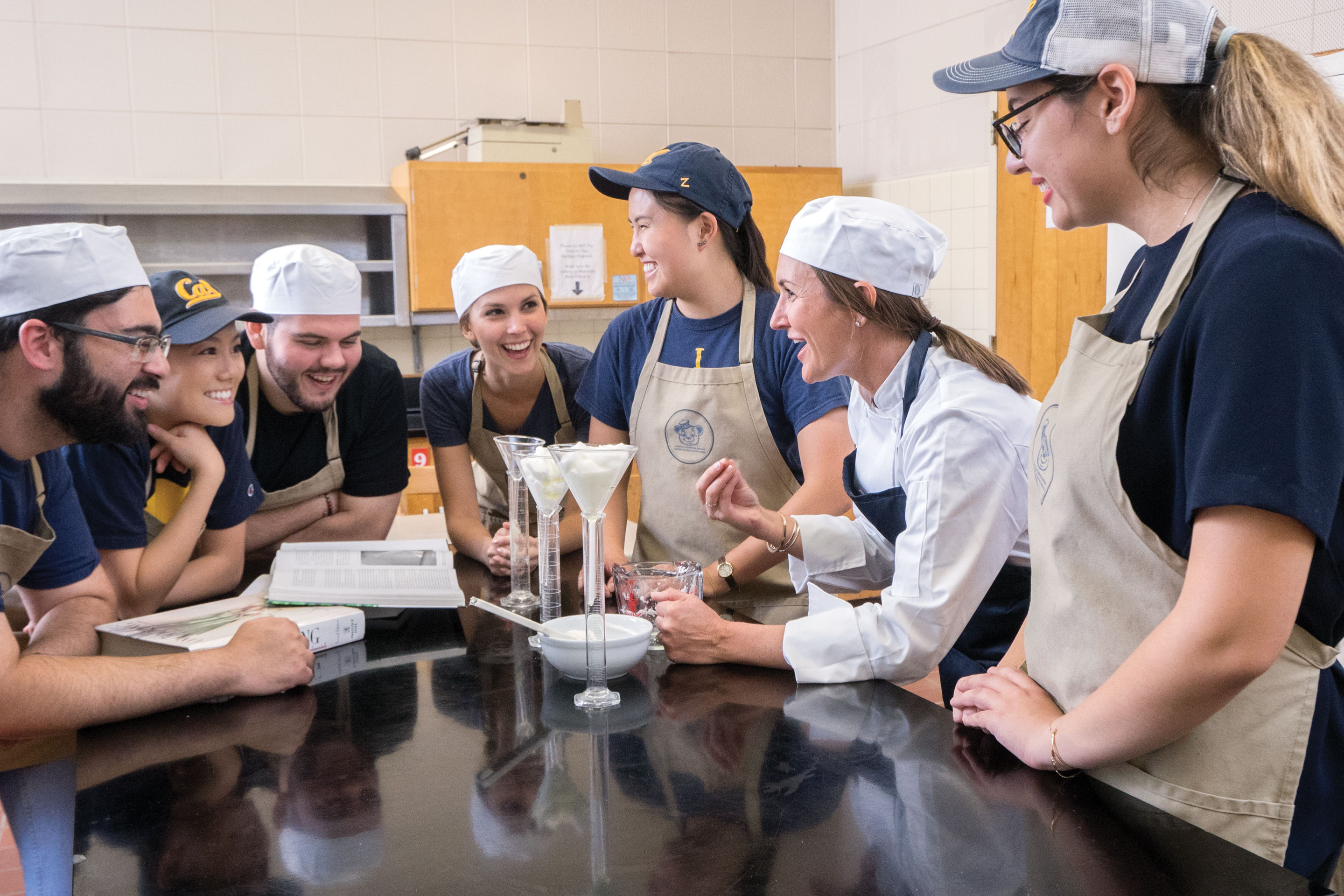 The 21-month Master of Nutritional Sciences and Dietetics (MNSD) program prepares students for a career as a Registered Dietitian Nutritionist. The program provides the required coursework and supervised practice hours for Registered Dietitian Nutritionist credentialing examination eligibility. Students will be exposed to leaders in clinical dietetics, research, food, education, policy, and public health through faculty, UC and campus initiatives, and collaborations with local schools, nutrition programs, and medical facilities.