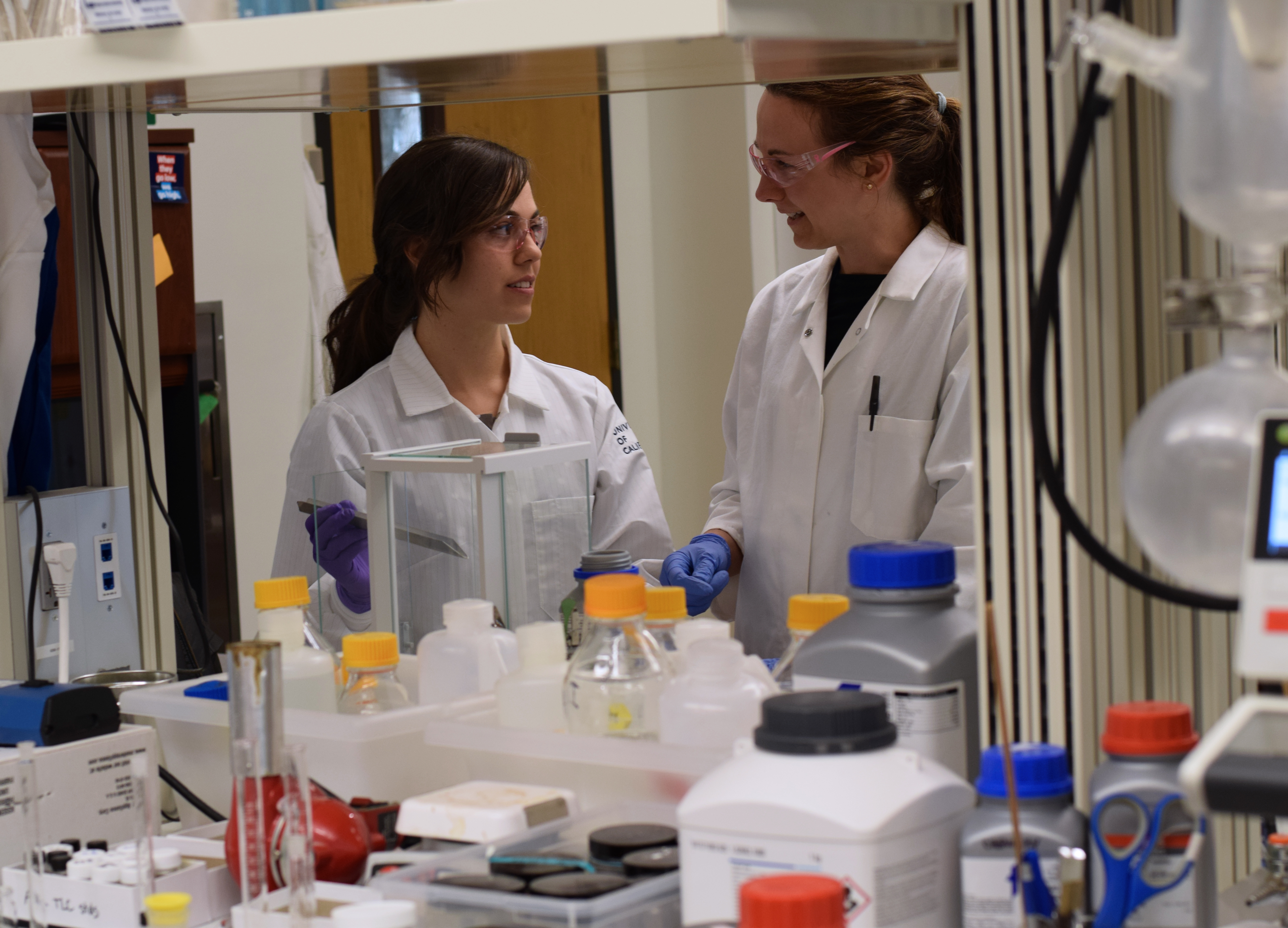 Students in the Metabolic Biology Graduate Program will be engaged in research to understand metabolism and nutrition through basic and integrated research. Our inter-campus program is comprised of faculty from UC Berkeley and UCSF engaged in groundbreaking research and interdisciplinary training in the areas of metabolic regulation, nutrient functions and metabolic disorders, such as obesity, diabetes, cardiovascular disease and cancer.
The research topics in the Gradate Program include nutritional, hormonal, inflammatory and epigenetic regulation of metabolic homeostasis, stem cell differentiation, lipid droplet physiology and biogenesis, biosynthesis of vitamins, gastrointestinal physiology, neuronal control of feeding behaviors, physiology of aging and exercise, and cancer metabolism. The faculty in the Program also engages in the translational research that includes drug discovery and the development of therapeutic and diagnostic approaches against metabolic diseases.
We offer both a master's and a Ph.D. track in metabolic biology.
The graduate program fosters close interaction between students and faculty from several graduate groups, such as Molecular Toxicology, Endocrinology, Comparative Biochemistry and Chemistry. This unique multidisciplinary environment of the program encourages Metabolic Biology students to collaborate and pursue research in a variety of fields.
Graduates of the Metabolic Biology program will be well prepared for careers in academia, government, and industry.