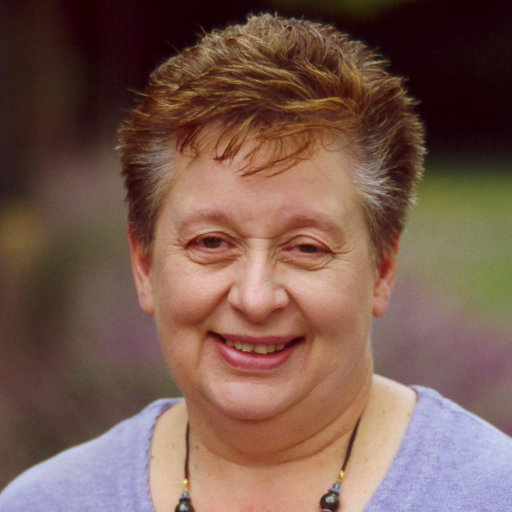 Nutritionist and Cooperative Extension Specialist Emeritus Joanne Ikeda passed away on November 27. She was 74.
Ikeda was a nationally recognized expert on pediatric obesity and a strong proponent of approaches that emphasize health promotion rather than weight loss. She was also widely known for her pioneering research on the food habits and dietary quality of California's immigrant and ethnic populations, for whom she developed culturally sensitive and relevant educational programs.
During her long career in the Department of Nutritional Sciences, Ikeda authored and co-authored several books and many training manuals designed to help health care professionals, paraprofessionals, and parents instill healthy eating habits and encourage physical activity in children and adolescents. She was also a co-founder of the UC Berkeley Center for Weight and Health.
"Joanne mentored hundreds of undergraduate and graduate students over her career, teaching them the art and science of community nutrition and how to share nutrition information that is both fact-based and culturally relevant," said Lorrene D. Ritchie, a cooperative extension specialist and the director of the UCANR Nutrition Policy Institute. "Her ability to design nutrition education to meet the unique needs of diverse populations was unmatched. She will be greatly missed for her no-nonsense approach to addressing disparities, her tireless devotion to the nutrition profession, and for being a wonderful colleague and friend."
Ikeda chaired the Weight Realities Division of the Society for Nutrition Education, served as president of the California Dietetic Association, the California delegate to the American Dietetic Association, and a scientific advisor to the National Organization to Advance Fat Acceptance. She served on a wide variety of scientific advisory boards, was an expert resource for science reporters in the media, appeared on television and radio programs, and authored many articles in the professional and popular press.  
Ikeda retired from her position as a lecturer and cooperative extension specialist in 2006, but she remained  active in the field of nutrition education. She also served as a nutrition consultant to the Cartoon Network.
"Joanne has had a positive impact on countless consumers, providing practical advice on healthy eating and food safety," said Rita Mitchell, a staff research associate for UCANR.  "She will be missed by many colleagues throughout the country."
A celebration of Joanne's life will be held on Saturday, December 8 at 11:00 am at the Santos Robinson Mortuary, 160 Estudillo Ave, San Leandro. Instead of flowers, Joanne requested donations in her name be made to the Society for Nutrition Education and Behavior Foundation online or by mail at 9100 Purdue Road, Suite 200, Indianapolis, IN 46268.
More information on Ikeda's life may be found in this obituary published on SFGate.