Yasasha Ridel describes the curiosity and fearlessness of Nutritional Science and Toxicology (NST) graduate students and explains how she tries to make her space a welcome home for them.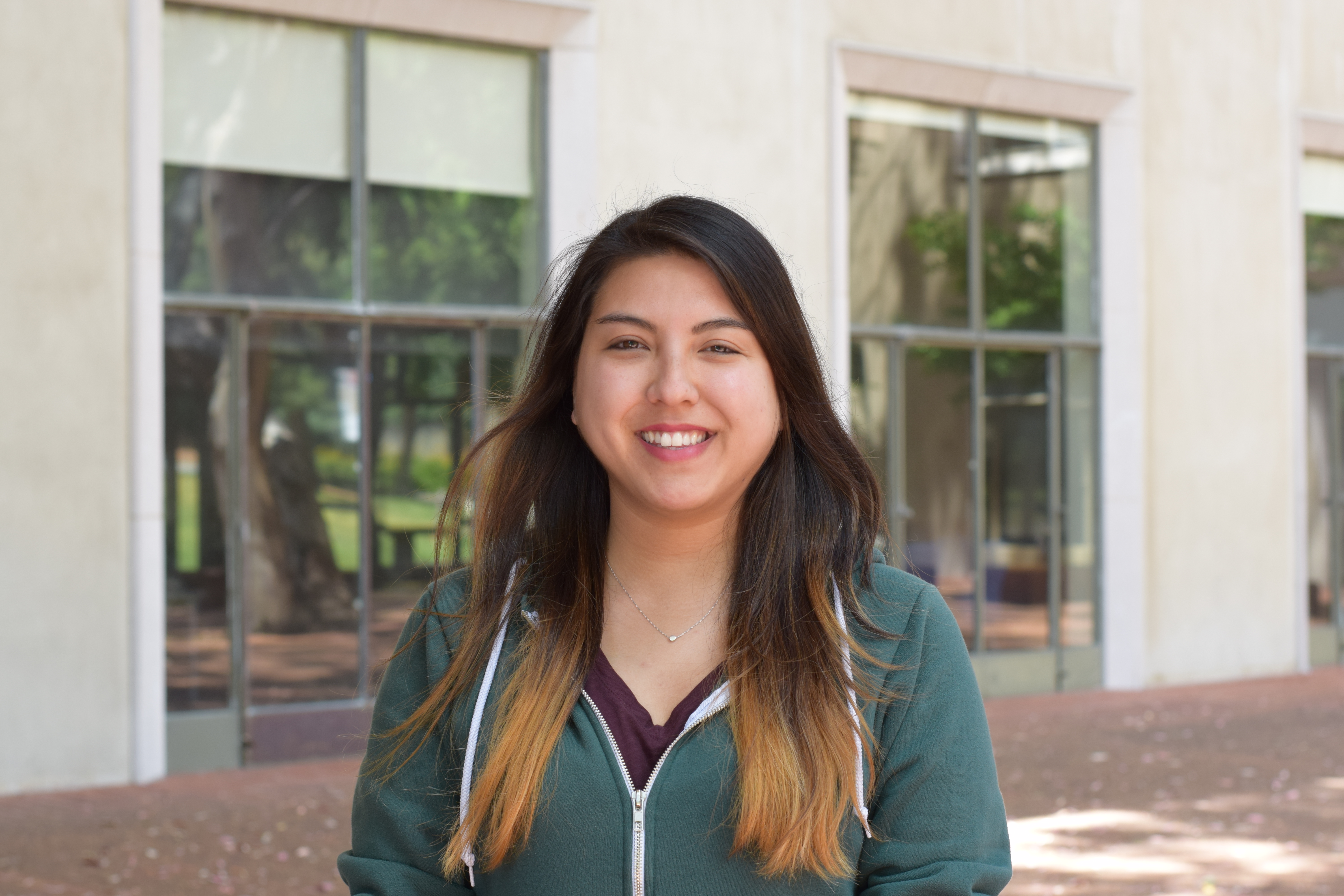 What is something you love about working with students in NST?
Where do I start? My students are thoughtful, always willing to step up and help, and extremely hardworking. They are the reason I love what I do. 
What is a fun thing you do outside of your work, or a fun or interesting fact about yourself that you'd be willing to share?
I love collecting records, filling my home with beautiful plants, and testing my skills in the kitchen. Aside from that, I was born in Japan, grew up in Oregon and couldn't be happier to have landed in the Bay Area and most importantly, at Cal!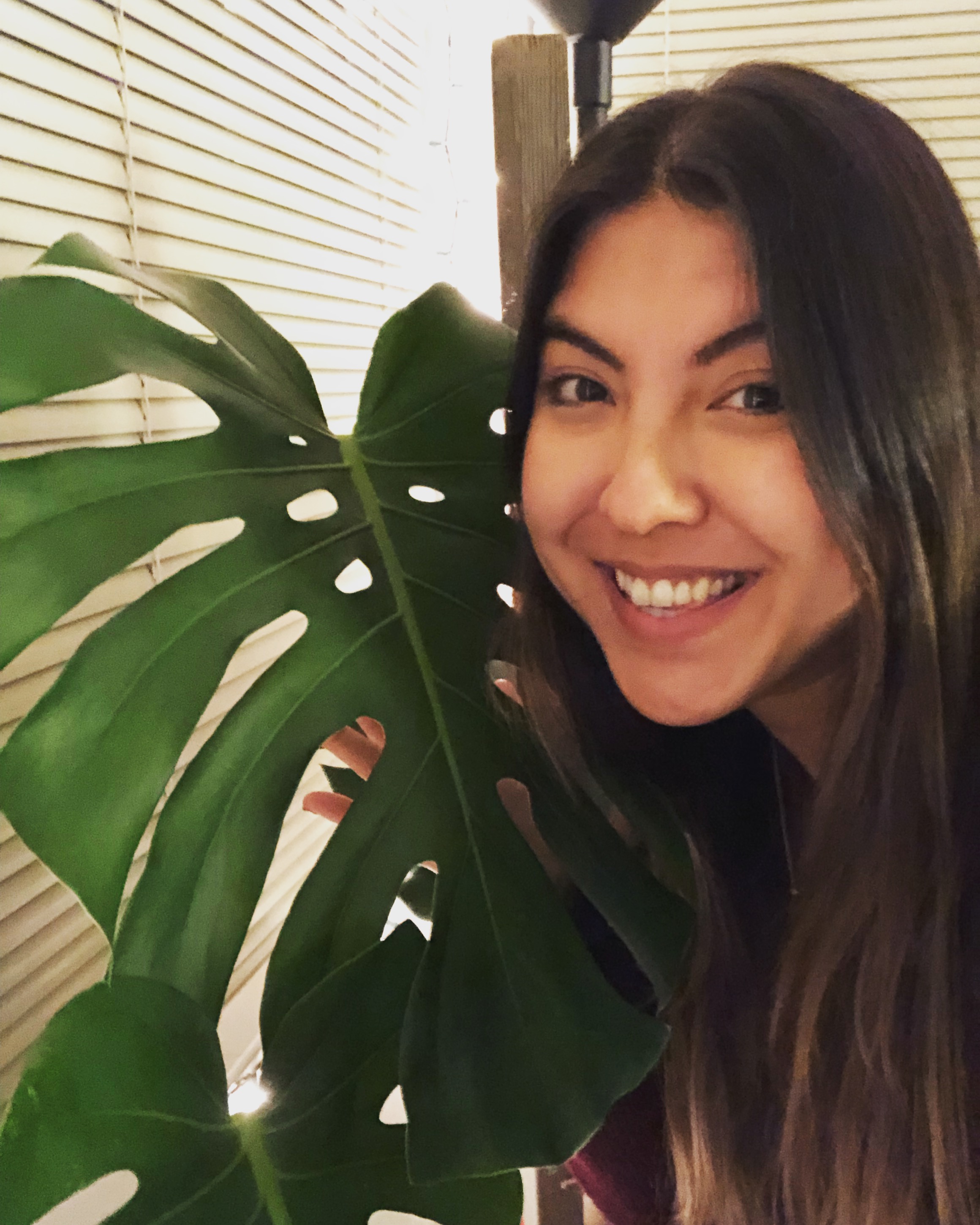 Have you had any powerful experiences watching your students grow that you would like to share?
Starting graduate school at Cal and working with prestigious faculty in a demanding field is very exciting and a little scary at times. From day one, my students come in with a thirst for knowledge. They are unafraid to ask questions and seek information, and I can see that they are ready to truly grow into their own. Sometimes I joke and say that my students live in their labs because they're always around, working on their experiments and research. All joking aside, they are some of the hardest working adults I've ever encountered, and I am completely humbled to watch them evolve over the course of their graduate careers.
Students frequently cite their adviser as part of what makes CNR so special. How do you personalize advising for your students?
I want to ensure that my students feel comfortable enough to pop in, relax on my couch, and talk about what they did over the weekend, ask questions about steps to filing their dissertation, and everything in between. It's literally an open door, no-appointments-necessary environment because it's extremely important for me that my students know I will be here for them.