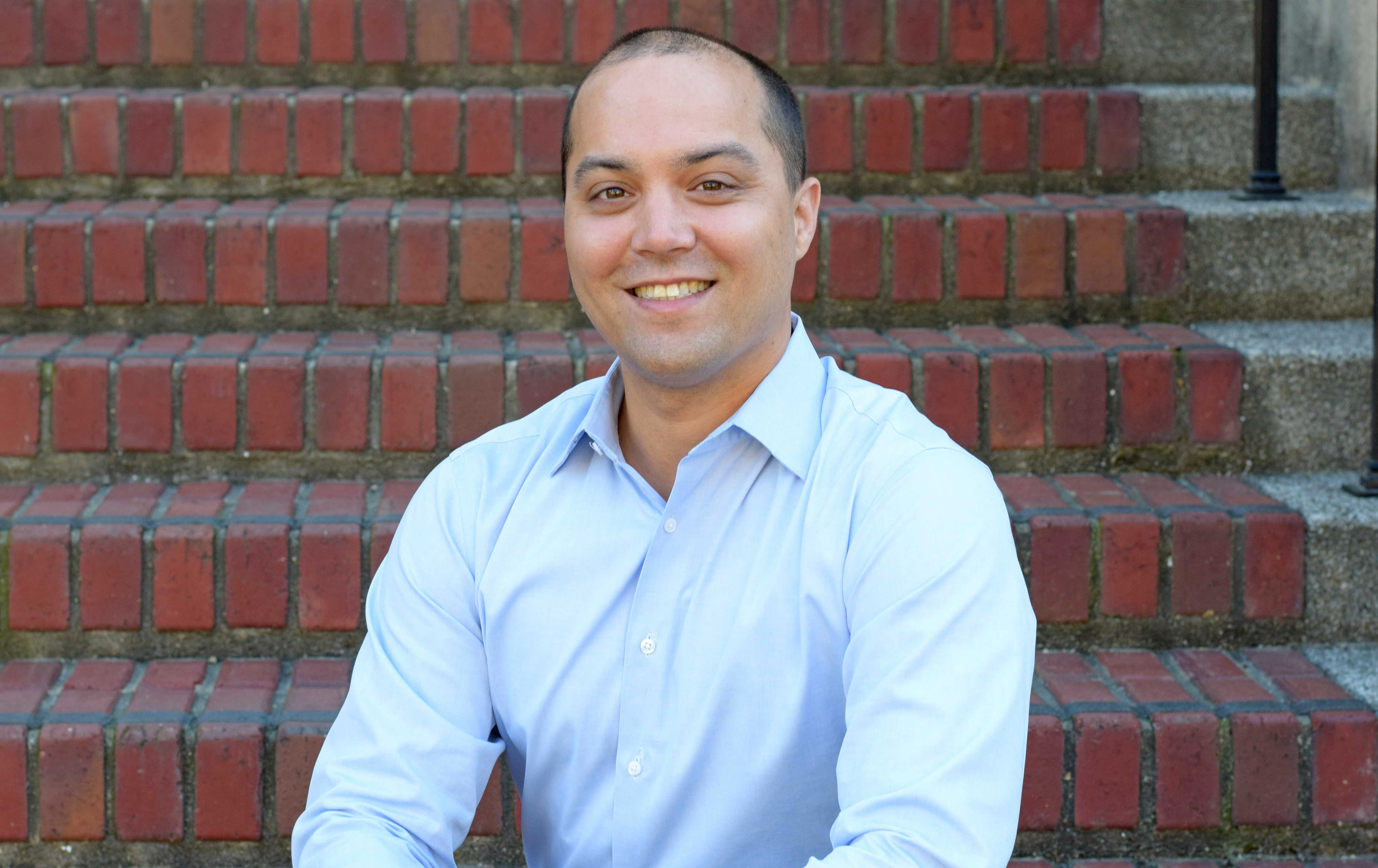 Congratulations to James Olzmann,  associate professor of nutritional sciences and toxicology and of molecular and cell biology, on receiving a 2022 Spark Award from the Bakar Fellows Program.
Designed to accelerate faculty-led research and produce tangible, positive societal impact through commercialization, the program provides research support and immersion in an entrepreneurial environment on campus that ideally will lead to new intellectual property, licensing agreements, industry partnerships, or new companies.
Olzmann is leveraging a recent discovery in his lab to target cancer cells that fail to self-destruct, something damaged cells normally do in what's called apoptosis, or programmed cell death. He proposes, instead, to trigger cell death through an iron-mediated system called ferroptosis, using drugs he has identified to knock out an inhibitor of ferroptosis.
One key target is lung cancer, the second most common cancer today, but the technique could also be used to target cancers of the pancreas, kidney, and brain.
Olzmann is one of seven Berkeley faculty members receiving a 2022 Spark Award. For a full list of faculty and research, read the full announcement on the Berkeley News website.