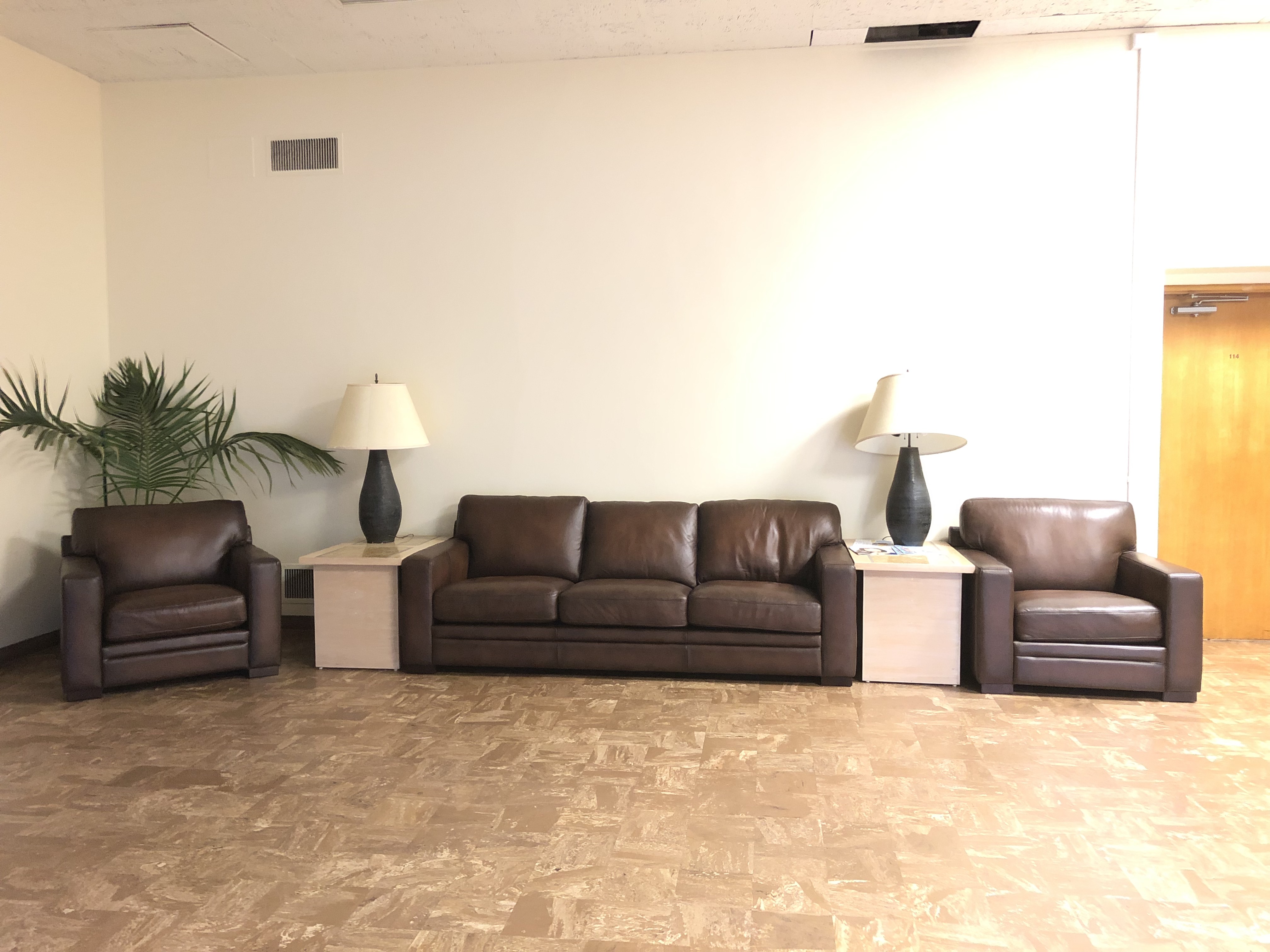 Make your reservation by sending a request to morganloungeres@lists.berkeley.edu including:
date, time and purpose of your event
your name and Rausser College affiliation
your email address and phone number
faculty member attending event, and their email address
You will receive an email confirmation of your reservation within 2-3 business days.
The Lounge is located in Morgan 114 and the capacity is 39 people.
When using Morgan Lounge, please follow the following guidelines: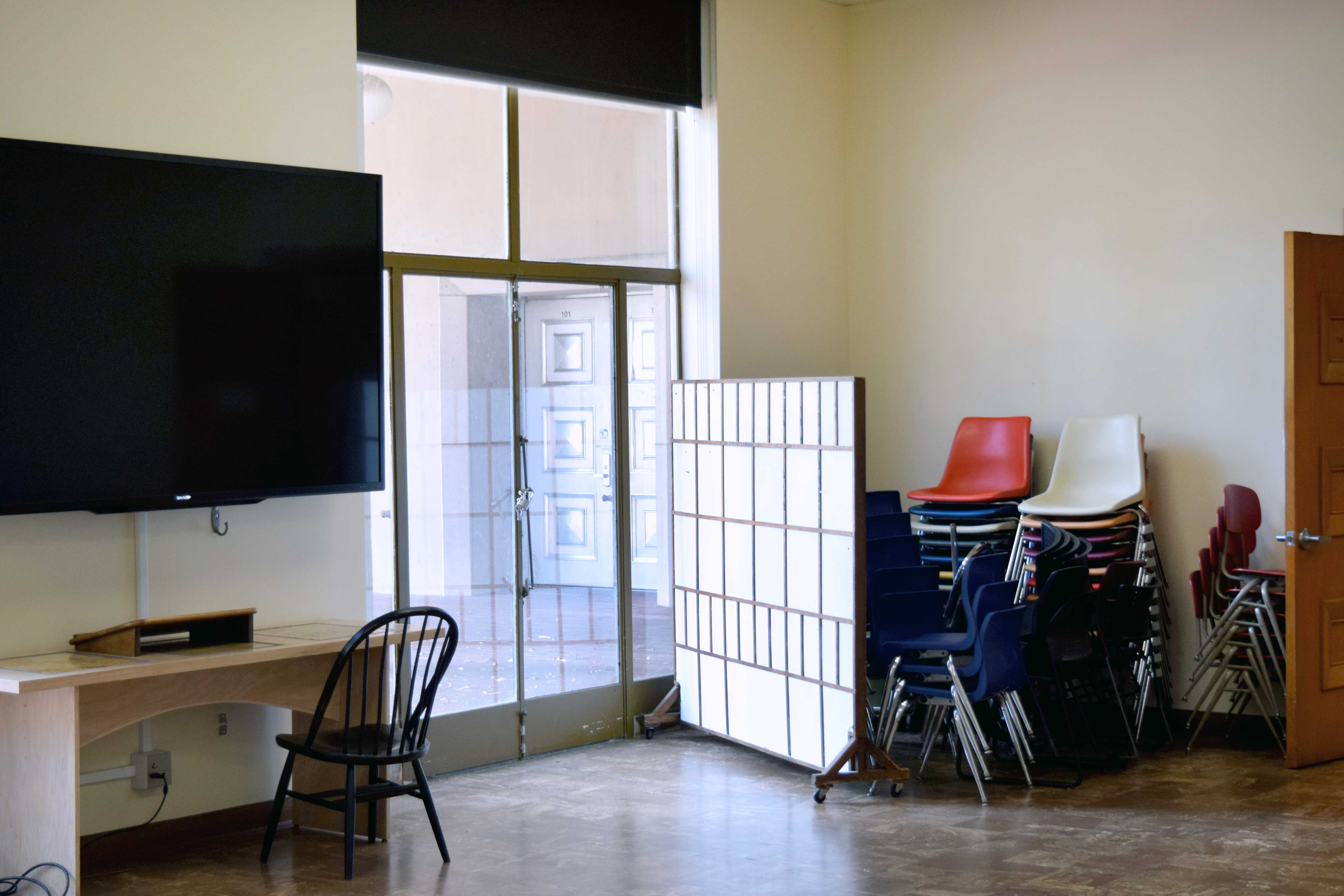 Please be aware that faculty meetings are held in the adjacent 120 room. Your consideration is appreciated.
If you need to move the furniture for your meeting, make sure to bring the room to its original arrangement after your event is over. Please pick up the tables to move them and do not drag them across the floor. The furniture may not be removed from the room.
Please note that no use of tape, staples or pins is allowed on the walls.
The adjacent room 114A room is not included in the Lounge reservation and may not be used. If you're serving any food and beverages at your event, we recommend that it be prepared at your own department's space and delivered for your function.
If food and beverages are served, organizers must contact Physical Plant at (642-1032) to arrange for extra trash containers. Otherwise, all food and beverage trash must be bundled and removed from the building at the conclusion of the meeting. Dumpsters are located just behind Mulford Hall to the southwest.
If your reservation is during business hours, someone will open the door for you.  Please go to Morgan 119 or 115 for assistance.  If not, please coordinate with the department.
If you reserve the Lounge for a weekend or evening function, there may be a cost associated with having the building doors unlocked and relocked. Please coordinate with College Facilities. 
In case of cancellation, please make sure to adjust the original reservation, so others may use the room.
You must secure the doors and windows when you leave.