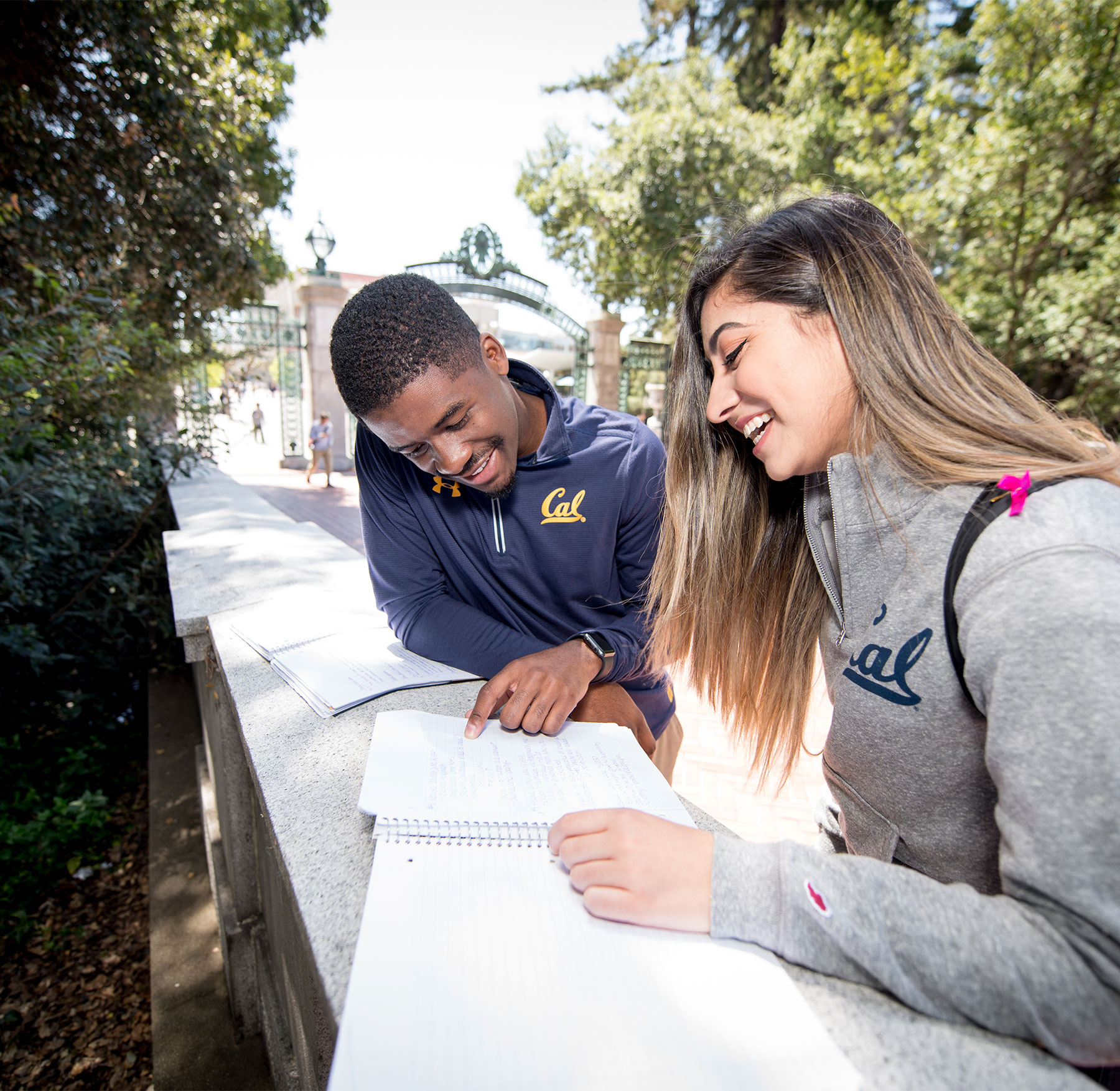 Admission Requirements
A bachelor's degree or recognized equivalent from an accredited institution


A satisfactory scholastic average, of a minimum grade-point average (GPA) of 3.0 (B) on a 4.0 scale
 
Prerequisites include the following:*

General chemistry plus lab
Organic chemistry plus lab
A second course in general or organic chemistry plus lab
Biochemistry
Physiology plus lab 
Biology plus lab
Microbiology
Statistics
Introduction to nutrition**
Psychology or sociology or anthropology
Nutrient Function and Metabolism, or equivalent (students may take this as a prerequisite  or while in the program—see "Preparing for Admission" below to learn more)**
Metabolic Basis of Human Health and Diseases, or equivalent (students may take this as a prerequisite or while in the program—see "Preparing for Admission" below to learn more)**

*Students may apply with 2 outstanding prerequisites as long as they can show they will be able to complete the courses prior to the start of the program. This excludes the Nutrition Function and Metabolism and Metabolic Basis of Human Health and Disease courses that can be taken while in the program for an additional program fee (see more details below). 

** Taken within the last five years, preferred.
 

Volunteer or work experience (preferred but not required) 
 
Satisfactory interview
 
Minimum of 3 letters of recommendation, 2 of which must be from a professor attesting to the student's potential for success in graduate studies
 
Satisfactory statements of purpose and personal history
 
Evidence of English language proficiency, TOEFL (score of a minimum of 90 with a 22 or higher in reading and listening, 26 or higher in speaking and 24 or higher in writing) or IELTS, unless a degree was earned from either a regionally accredited U.S. college/university or a foreign college/university which provides instruction solely in English
Continued Admission Requirements
Given the placement in professional training facilities, students will need to comply with all facility requirements. At a minimum, facility requirements include the following:
Evidence of a clear criminal background 
Clear drug test 
Proof of health insurance 
Proof of required immunizations through titers
Basic Life Support certification (American Heart Association approved)
Professional liability insurance
More detailed information about these requirements can be found in the handbook.
---
Preparing for Admission
The courses Nutrient Function and Metabolism (NST 103) and the Metabolic Basis of Human Health and Disease (NST 160) are prerequisites courses for the MNSD. While students may find equivalent courses at another university, these courses are not usually offered at a community college. Given the unique nature of these courses, students have one of the follow options to complete these courses:
Complete the courses the year prior to the start of the program through the UC Berkeley Extension concurrent enrollment program.
Complete the courses in addition to the MNSD curriculum during year one. This will result in increased program fees and a higher course load (16-19 units per semester rather than the planned 12-15 units.)
---
Questions? Contact dietetics@berkeley.edu.